"Innovation Only for Tattooing"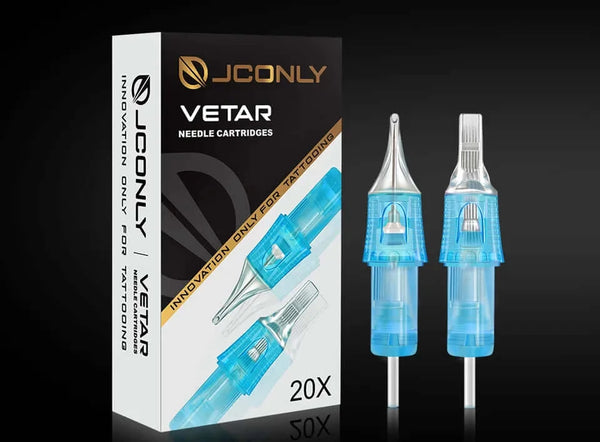 WHAT IS JCONLY BRAND ?
With 15 years of precipitation and development, we have been committed to the tattoo equipment industry, and our team continue to improve the quality of tattoo products to meet the art work value of more professional tattoo artists. After constant exploration and experimentation, someday, we finally discovered that only focus can be more professional, and only innovation can create a masterpiece. JCONLY tattoo brand was born, and our products were designed for high-quality market and great tattoo master ! 
We have the most professional team and core technology, bringing together skills in different fields, to offer customers the better  services and technical support. Our goal is to provide top products and give tattoo artists the freedom to focus on art. JCONLY insists on innovation , and will make high-end tattoo products to expand the brand all over the world, finally, it will lead the entire tattoo industry to continue to leap forward!